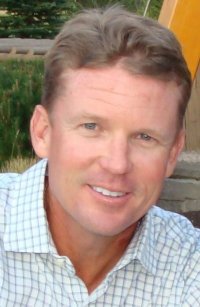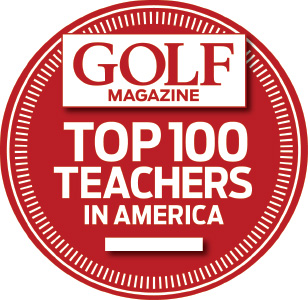 As a coach and coaching a team of individuals, I realize the importance of consistency. Not only as a team—but as individuals.   One of the challenging aspects of golf is it's a self-initiated sport, where the player initiates the action. Players have to control their thoughts before, during, and after the action. More importantly, not let the environment dictate how they think.  It's the defining factor that allows players and teams to be consistent in competition.  Beyond Sports Psychology, Elite Performance System is achieving mental consistency in an inconsistent environment—such as golf.
Humphries is Director and principal of Shawn Humphries Youth Golf Academy SH Youth Academy in Grapevine, Texas. A golf sports performance-training academy that specializes in developing youth golfers into world class performers. His performance training has produced over 1,400 individual champions. They range from, Junior World, AJGA, NCAA, Canadian, Nationwide, PGA, LPGA, and European Tour winners.
Humphries' teaching experience has carried him across the country and around the globe.  He's taught on 5 of the 7 continents in 12 different countries.  Humphries, served as the Director of The Byron Nelson Golf School at the Four Seasons Resort and Club in Dallas, Texas and Director of Instruction at Carmel Valley Ranch, Carmel, California, and Dallas Cowboys Golf Club.
He is a Golf Magazine Top Teacher, GRAA Top 50 Coach, contributing writer to Golf Magazine, and serves on the PGA National Public Relations Committee. Shawn is author of best-selling book "Two Steps To A Perfect Golf Swing", published by McGraw-Hill.
Humphries has been a featured guest on the NBC TODAY SHOW in New York, CNN, PGA Tour Network, ESPN, and The Golf Channel.